Our Difference
Leading with innovation, EZRED's focus is to design, manufacture and deliver the highest quality work lights, tool organization, and tools through partnerships and global brands. With excellence in customer service and our unique understanding of markets, EZRED provides unparalleled complete customer solutions to our partners and categories.
Areas of Current Innovation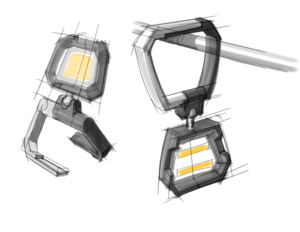 LED Lights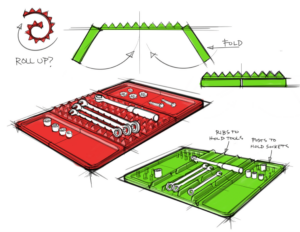 Tool Organization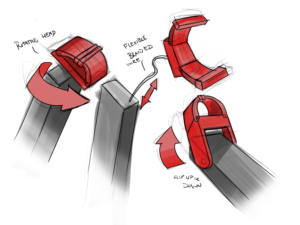 Tools and More
Stay Connected!
Sign up and get email updates from EZRED
Stay Connected!
Sign up and get email updates from EZRED