The EZRED Difference
Leading with innovation, EZRED's focus is design, manufacture and deliver the highest quality tools and lights through partnerships and global brands. With excellence in customer service and our unique understanding of markets, EZRED provides complete customer solutions to our partners.
Since 1966 EZRED has continuously grown in serving the professional and consumer markets worldwide with specialty hand tools, tool organizers, LED flashlights, and work lights. In 2012, Caterpillar selected EZRED to be the only global licensee for CAT LED Flashlights and Work Lights and this partnership holds strong today.
As a vertical company, EZRED has refined the innovation and go-to-market process. As a result, EZRED has the capabilities to rapidly achieve customer designs and product exclusivity, while controlling costs and reducing lead-times. This puts EZRED in a unique position to help our customers meet and exceed their goals.
Current Areas of Innovation
Partner Brands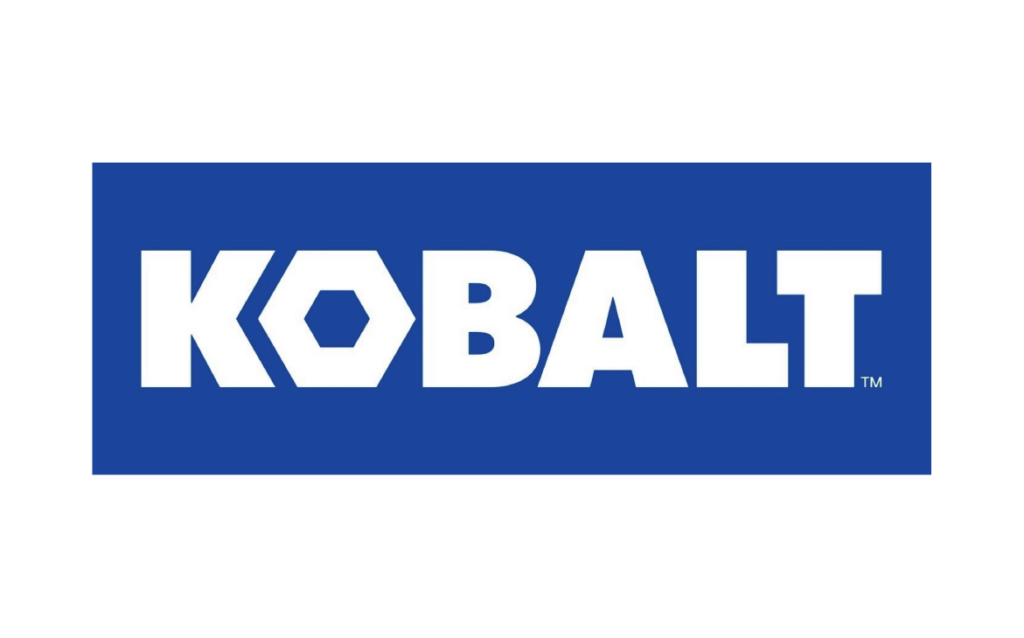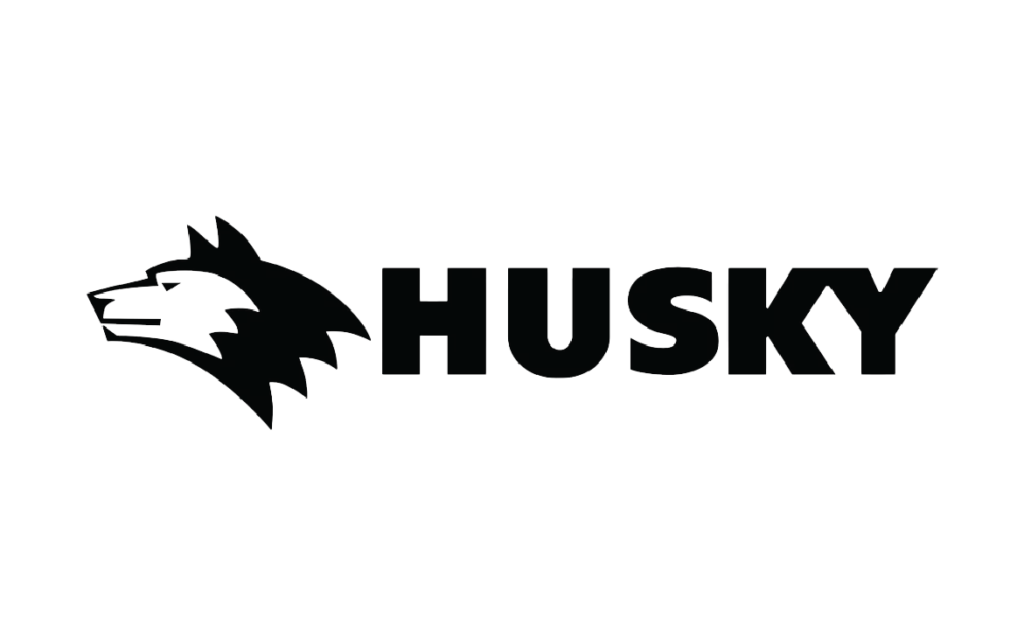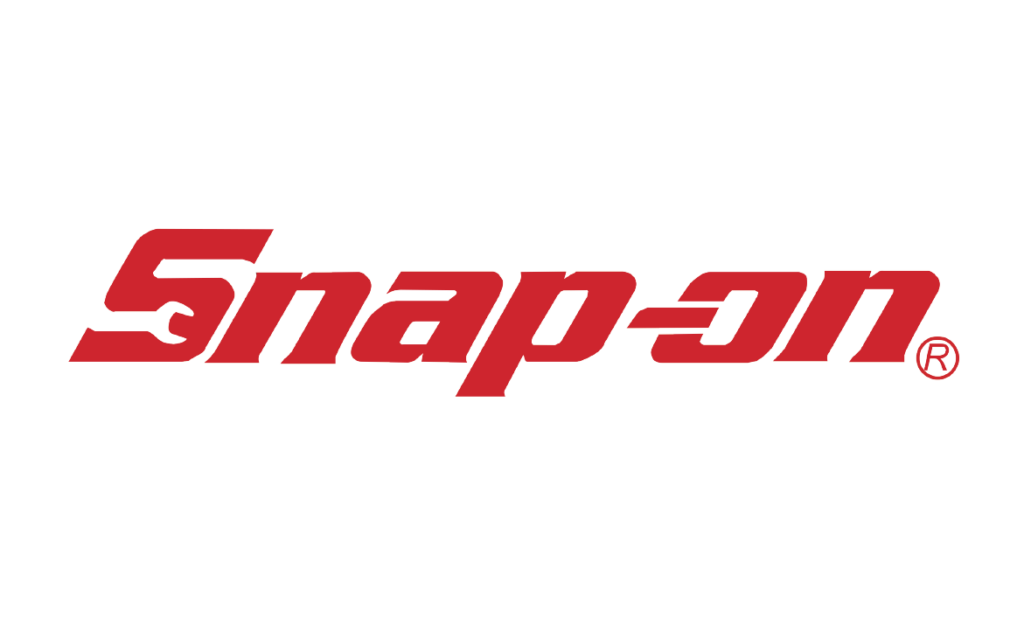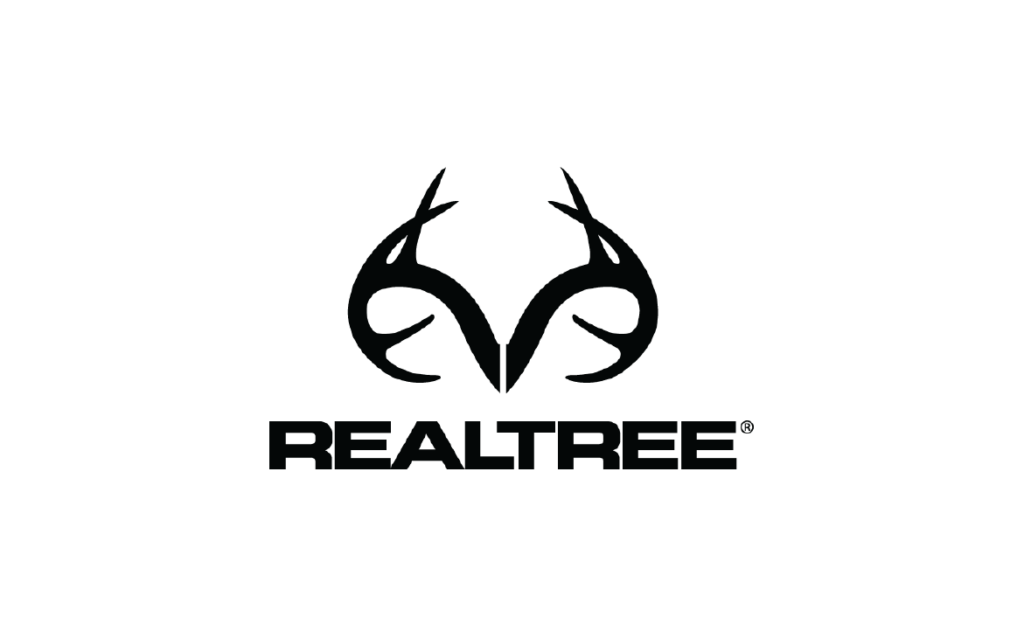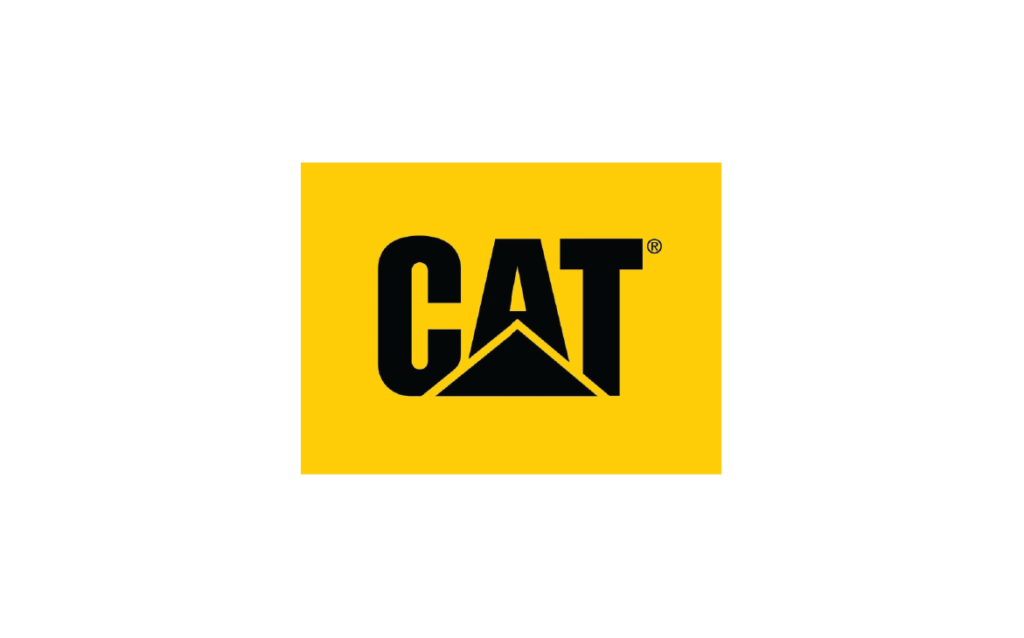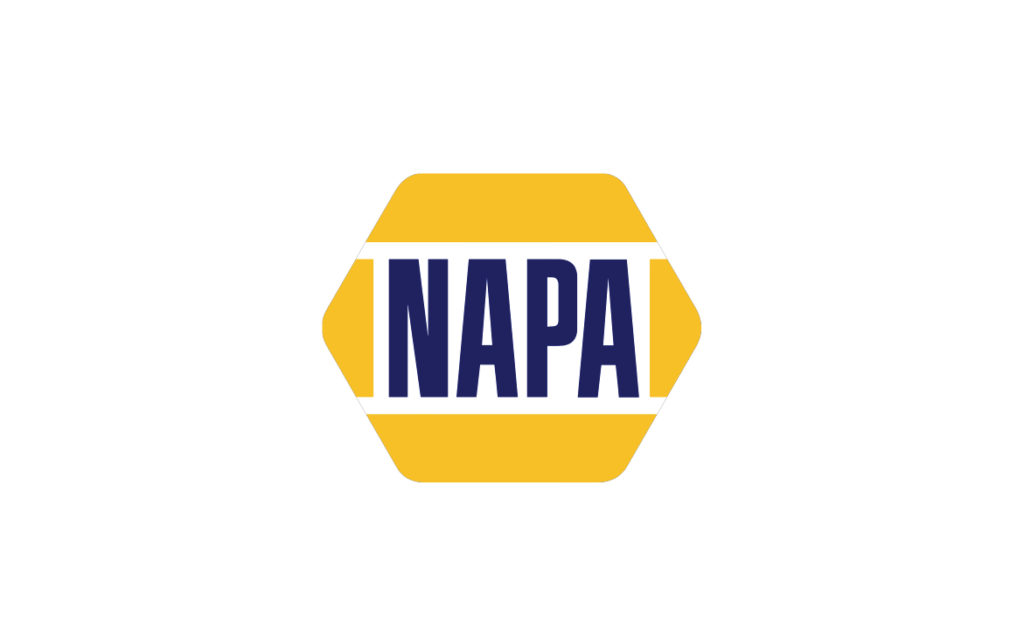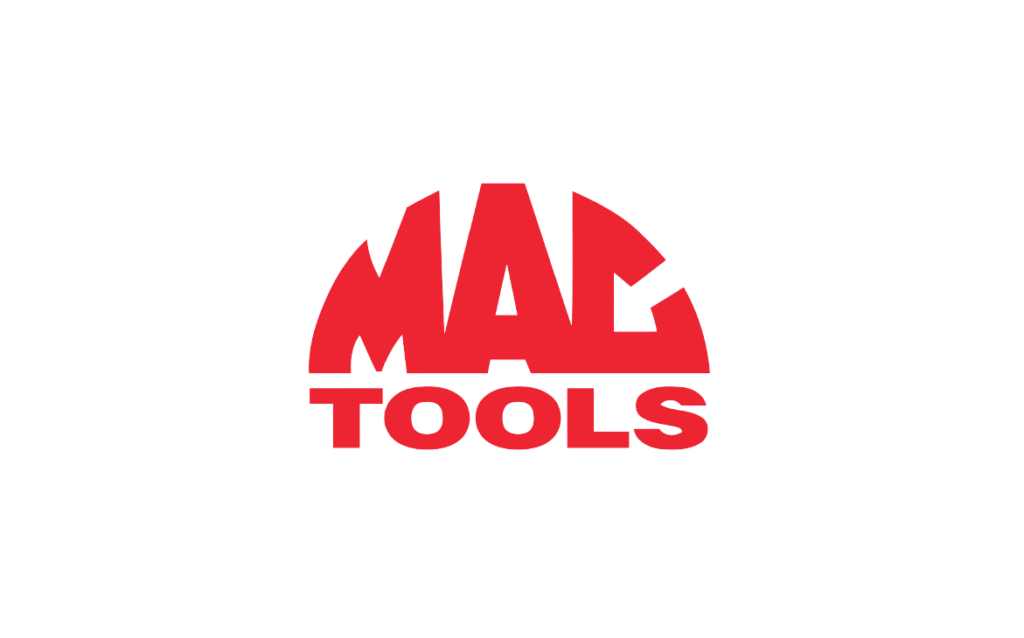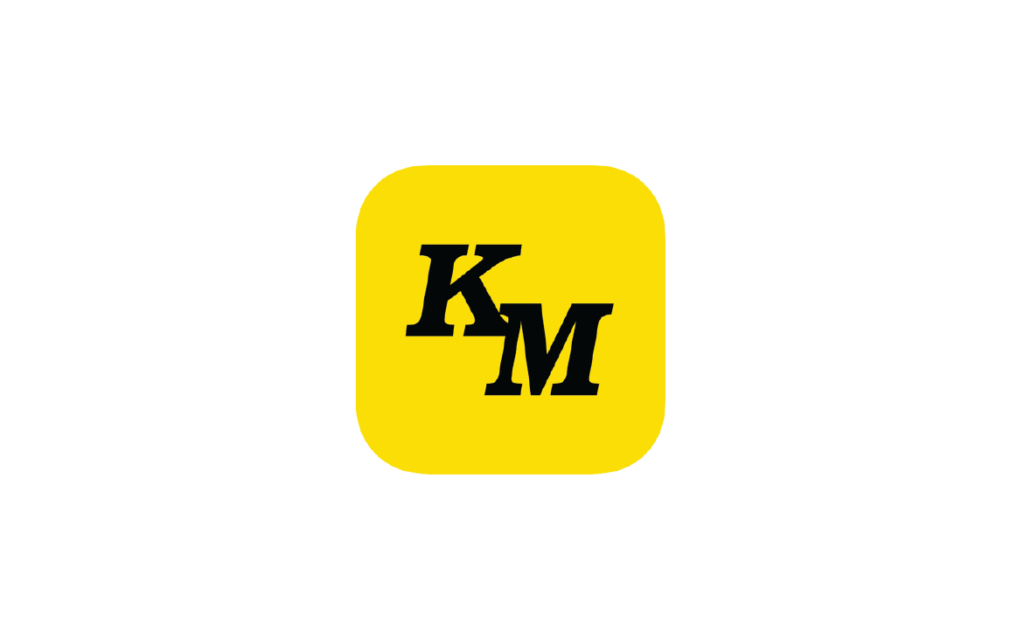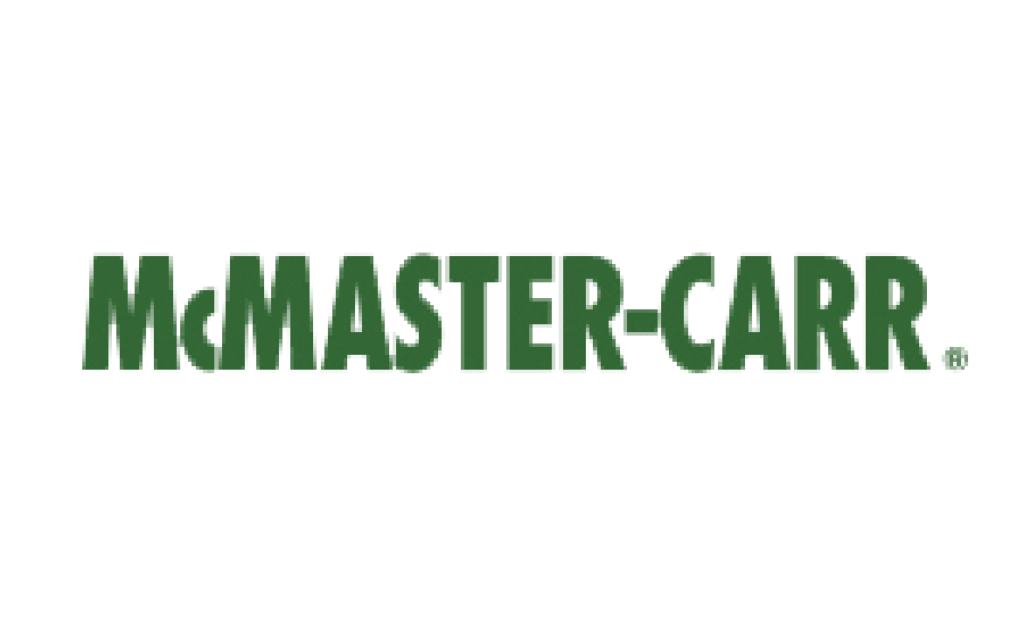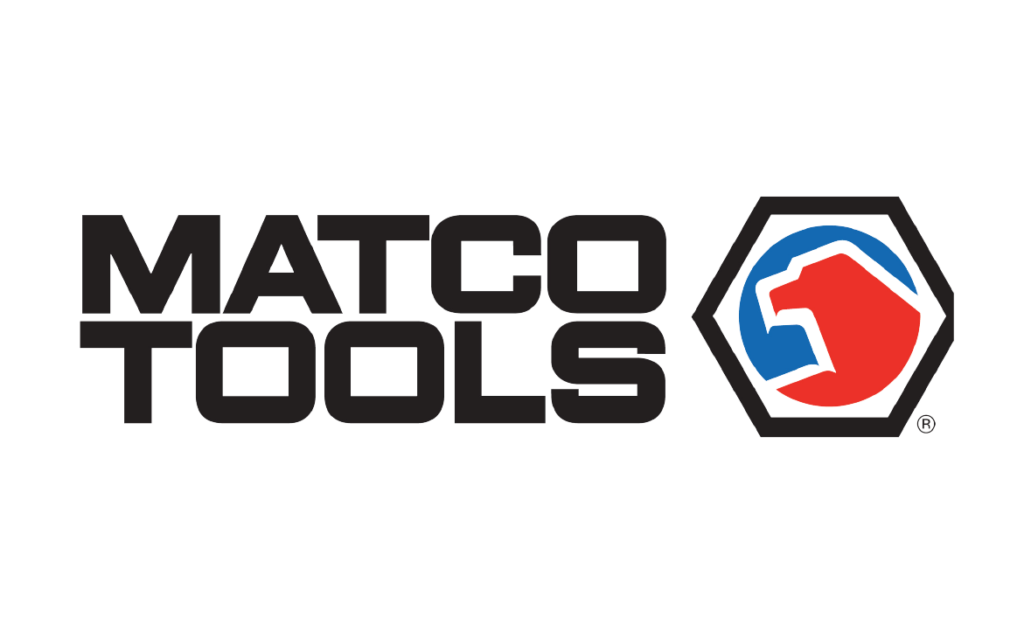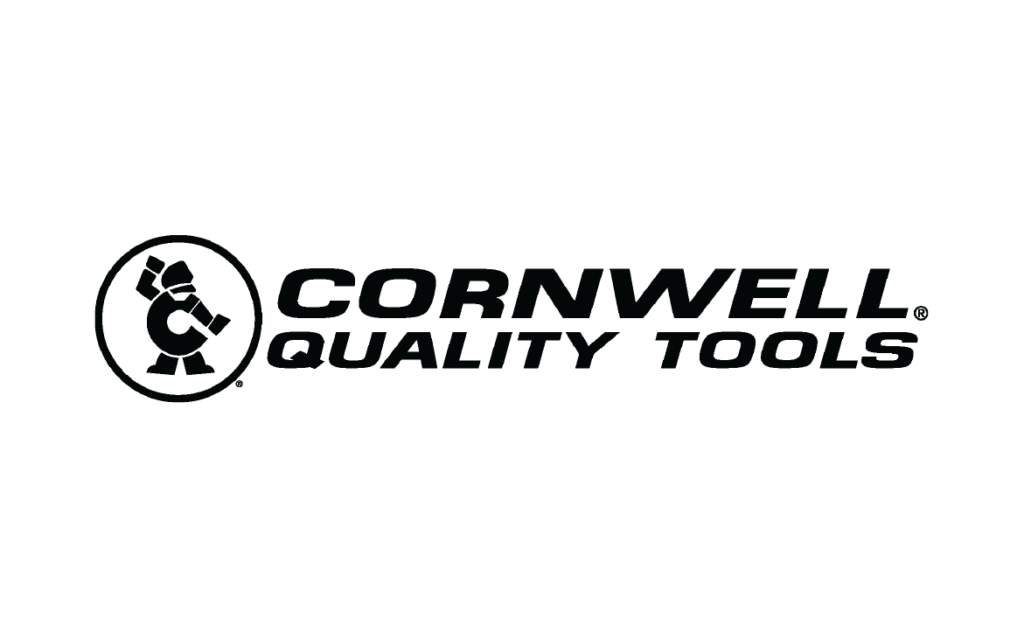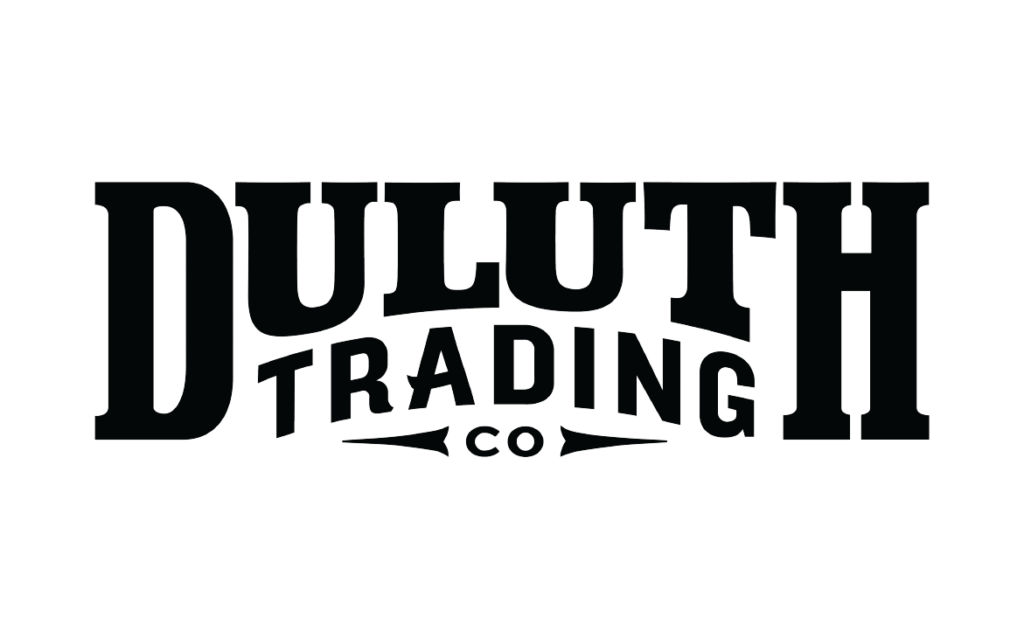 Our Offices
 Denville, NJ – Deposit, NY  – Shanghai, China – Taichung, Taiwan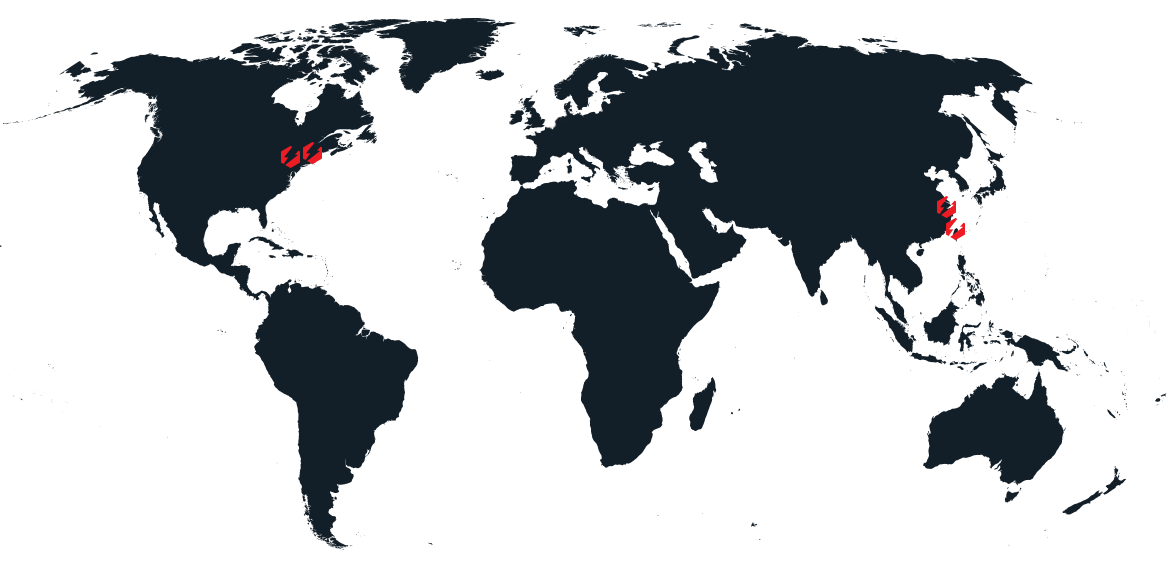 Stay Connected!
Sign up and get email updates from EZRED